Build a Better Business Website
Capture what you do best with a beautiful website.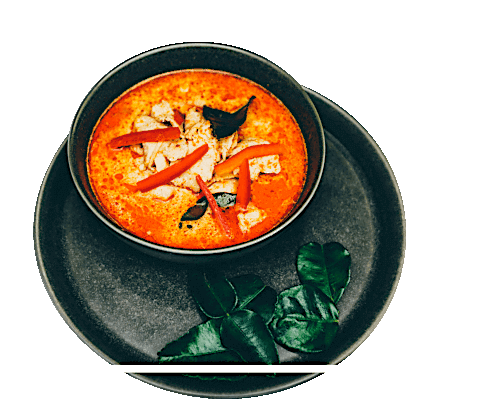 Stand Out to Customers
Present your company's expertise and accomplishments with a polished look. Polyurb sites are highly customizable, so you can express your brand's unique character.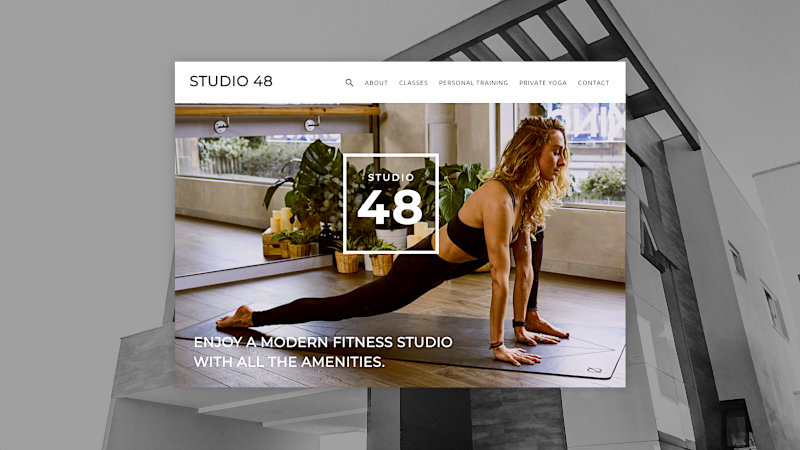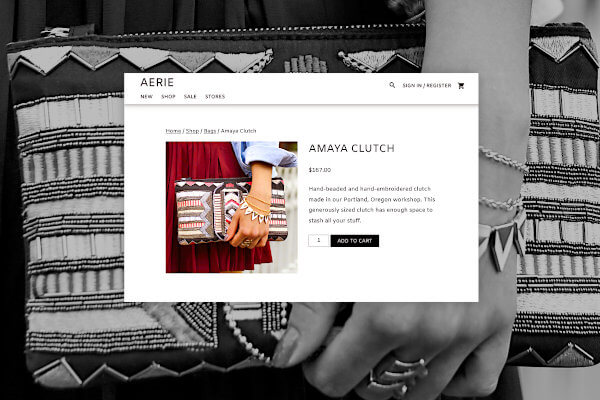 All-Inclusive Online Stores
Everything you need to sell online with eCommerce powered by WooCommerce.
Attract and Keep More Customers
Run compelling marketing campaigns with social media and email marketing integration, plus powerful blogging capabilities.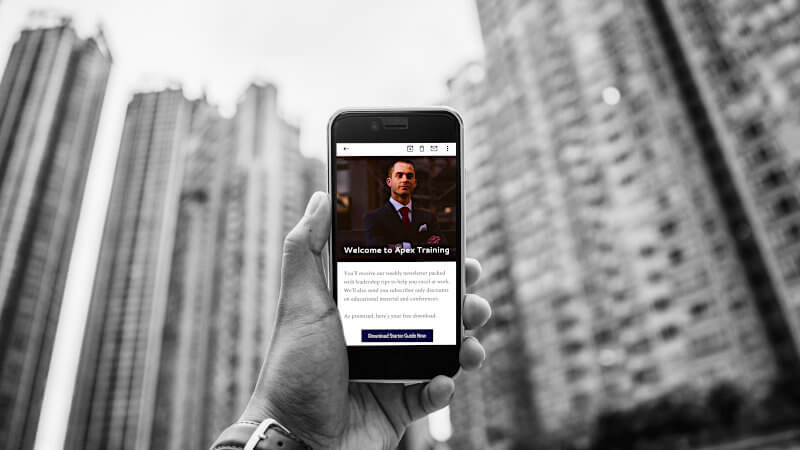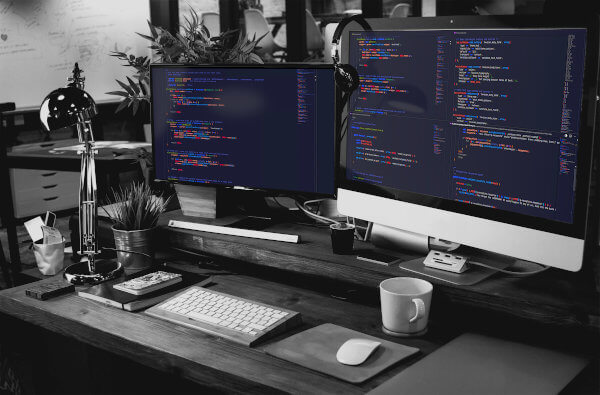 Peace of Mind
Don't worry about the technical stuff, we've got you covered. You'll enjoy unlimited hosting, regular feature updates, and knowledgeable tech support.